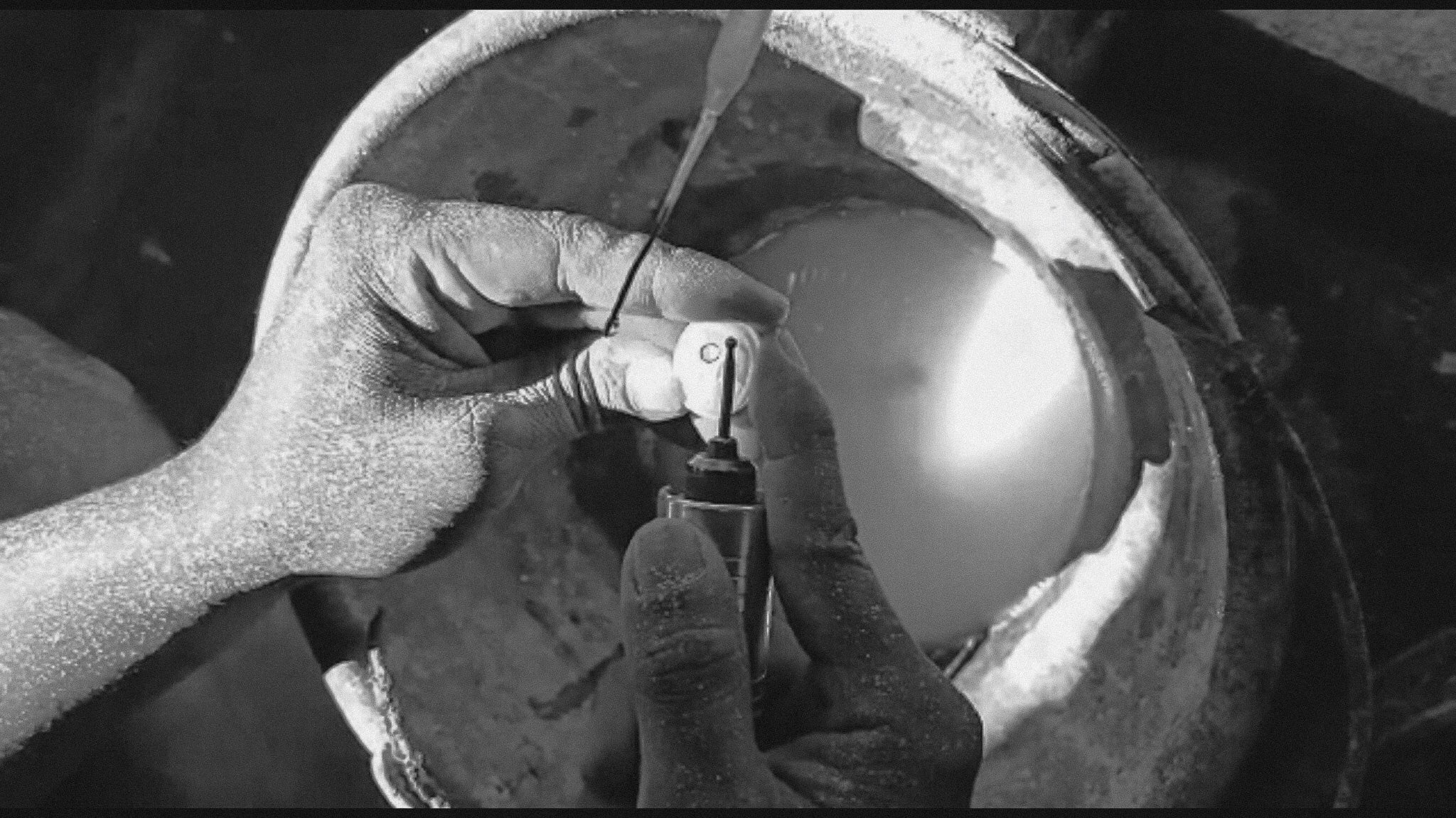 Kapoeta by Ambica is a luxury handmade jewellery collection that combines feathers, brass, silver and semi-precious gemstones. Founded in 2010 as an African eco-fashion brand, Ambica prioritizes ethical and sustainable sourcing, production, and design. Her inspiration comes from her travels through Spain, Morocco and India, where she discovered the fascinating fusion of culture and fashion. Kapoeta sources materials from local Kenyan and Balinese entrepreneurs, including the fly-tying community, which upcycle feathers. The name Kapoeta comes from South Sudan, a place that conveys mystical and magical elements. In addition to jewellery, Ambica introduced a linen clothing line designed and curated by her and handmade by women's seamstresses in Bali and two tailors in Kenya.
Kapoeta's philosophy is rooted in sustainability and ethical practices. We utilize locally sourced, upcycled materials and work hand-in-hand with talented artisans from Kenya and Bali to create beautiful, one-of-a-kind pieces. We also believe in giving back to the environment through our commitment to wildlife conservation.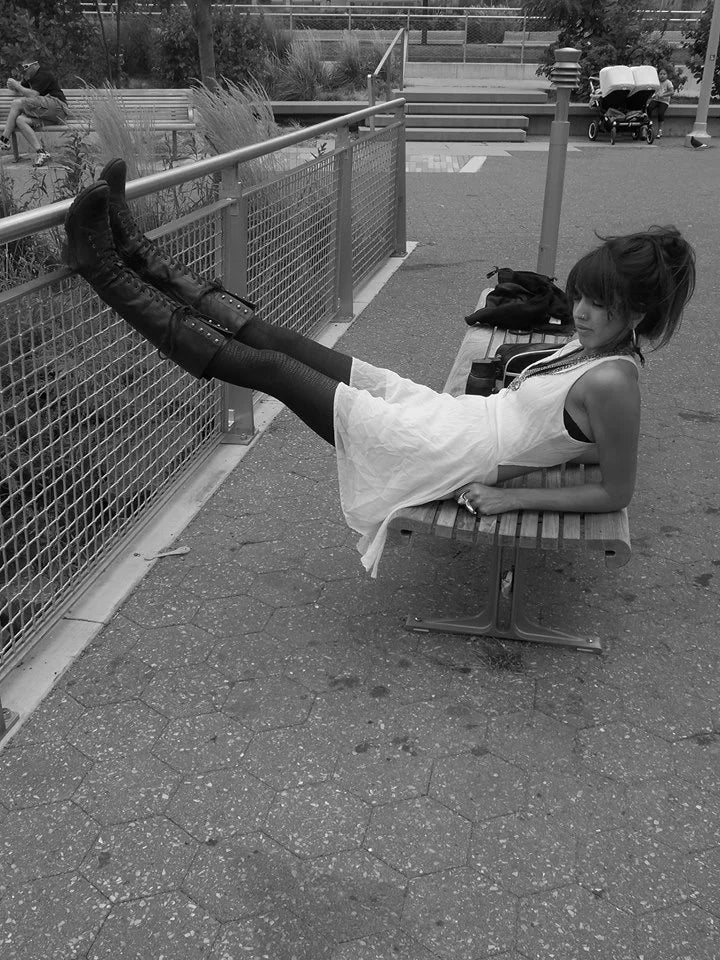 Our founder
Ambica, the founder of Kapoeta, is a visionary designer who creates luxurious, handmade jewellery using ethical and sustainable practices. Her passion for tribal cultures and global travel inspire her unique designs, which feature a fusion of feathers, brass, silver, and gemstones sourced from local Kenyan and Balinese entrepreneurs. Through her work, Ambica celebrates and revitalizes rare antique jewelry finds with a modern interpretation, giving new life to the traditions of the Samburu and Dinka people, Native Americans, and Gypsy Indians. In addition to her jewelry line, Ambica also designs and curates a stunning linen clothing collection handmade by women's seamstresses in Bali and two tailors in Kenya. Her collections embody a free-spirited nature that transcends borders and celebrates the mystical and magical elements of the Kapoeta region in South Sudan, where the brand takes its name.
Showroom
Visit our showroom nestled among lush greenery and giant baobabs at the Food Movement in Kilifi, Kenya.