At Kapoeta, we believe that every piece of jewellery and piece of clothing tells a unique story. That's why we partner with local artisans from Kenya and Bali to handcraft all of our designs, ensuring that each piece is a true work of art. From intricate wax carving for casting to handwoven fabrics of our clothing, every detail is carefully crafted with precision and care, resulting in stunning pieces that are both beautiful and meaningful. By using local artisans, we not only support their livelihoods but also promote traditional craftsmanship and cultural exchange.
Artists and craftsmen behind Kapoeta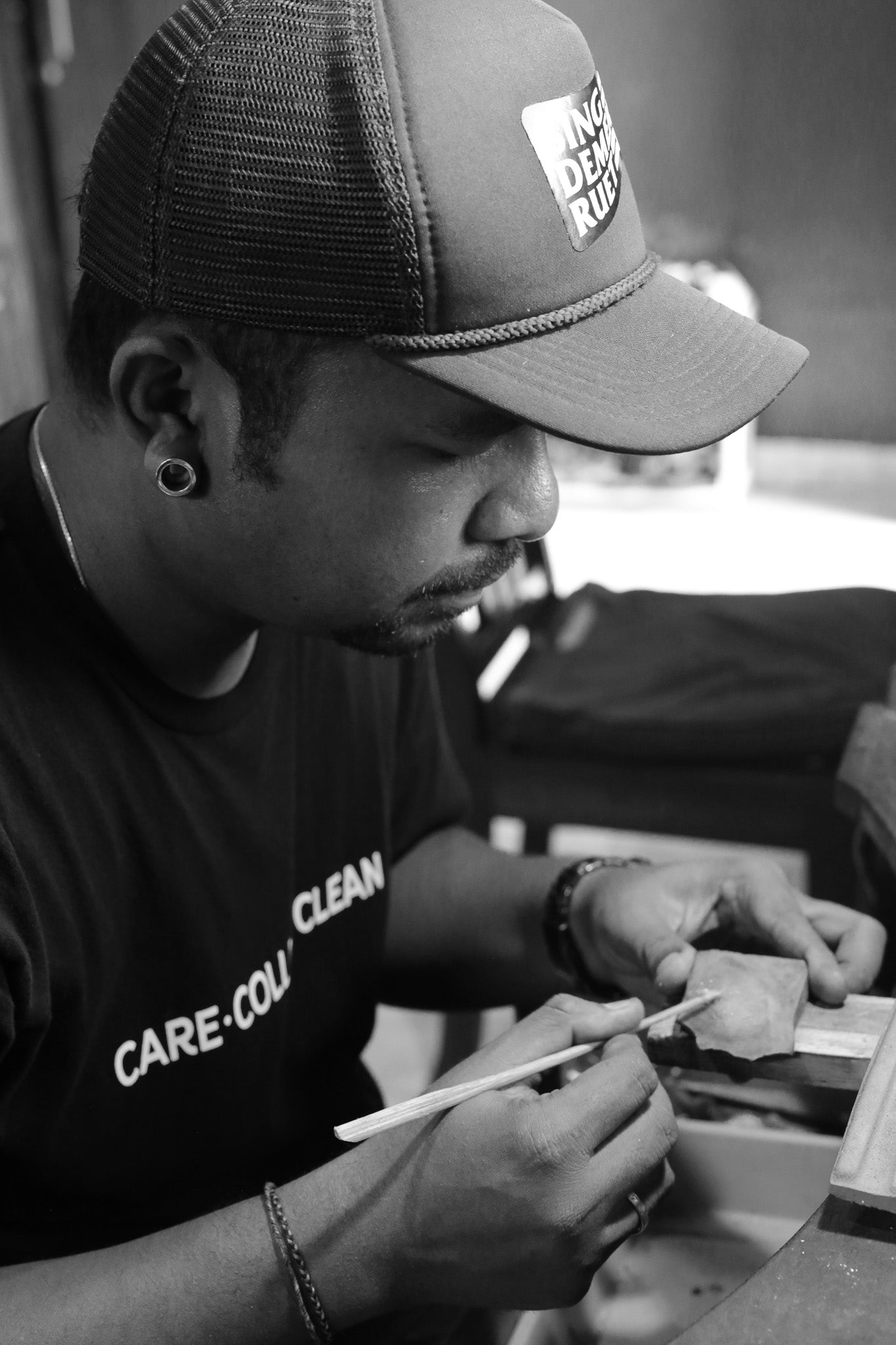 Leo is our master silversmith. Trained by his father Chakra and mother Nyoman, his skills represent generations of knowledge passed down, evident in the intricacy of his work. He is deeply dedicated to his, work, family and community. 
Putu's skills lie in making beautiful metal and glass work in Ubud,  which we use for displaying our jewellery. His designs feel ornamental, as they are accentuated by geometric shapes that are aesthetically pleasing!  We absolutely love his work!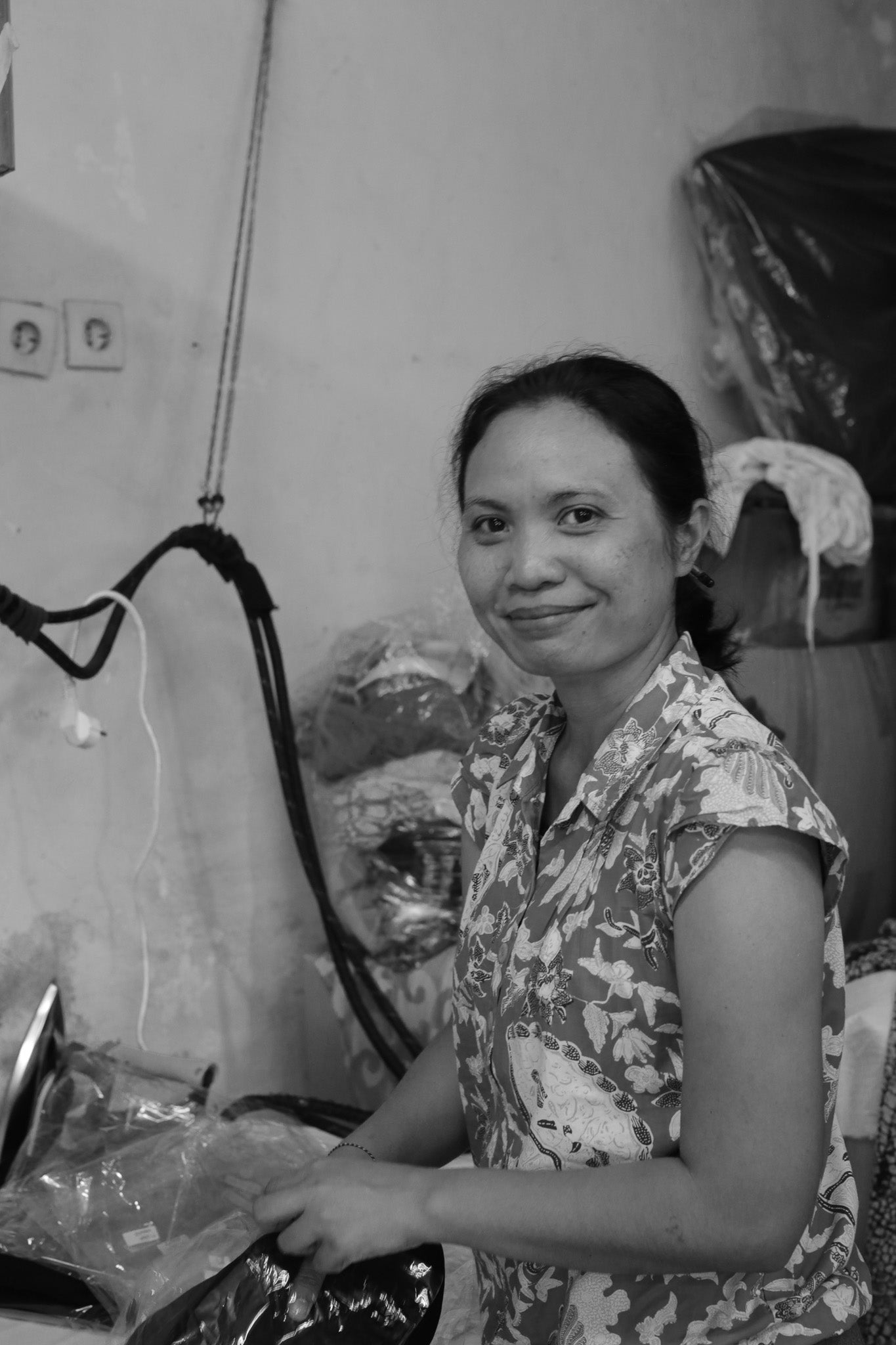 Komang Sutiari manages the team of seamstresses and oversees quality control at their workshop in Ubud, Bali  She is incredibly kind and willing to explore new ideas with us!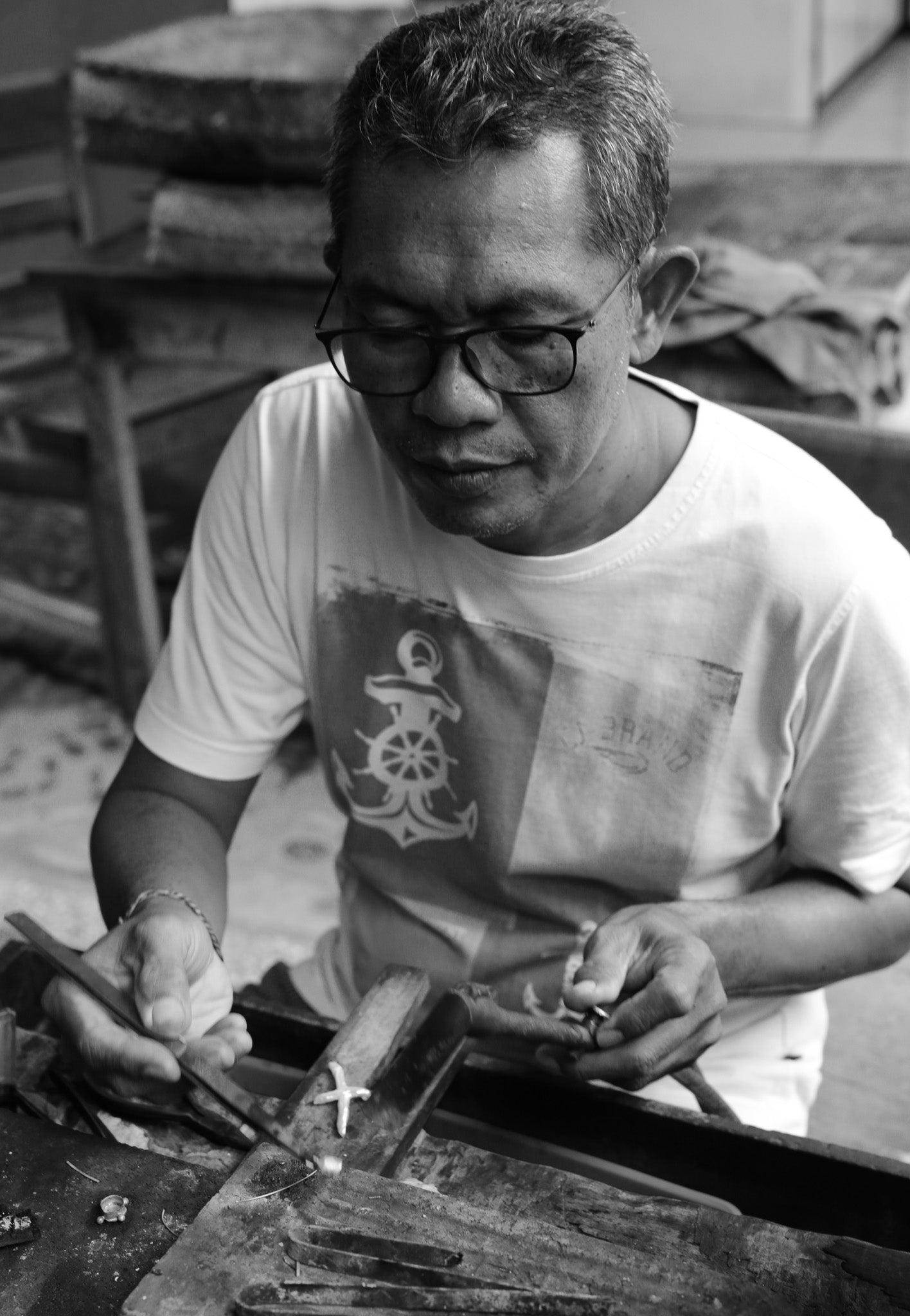 Wayan is my Silversmithing teacher. I continue to the explore the art of silversmithing to learn new techniques and ideas to implement in my designs.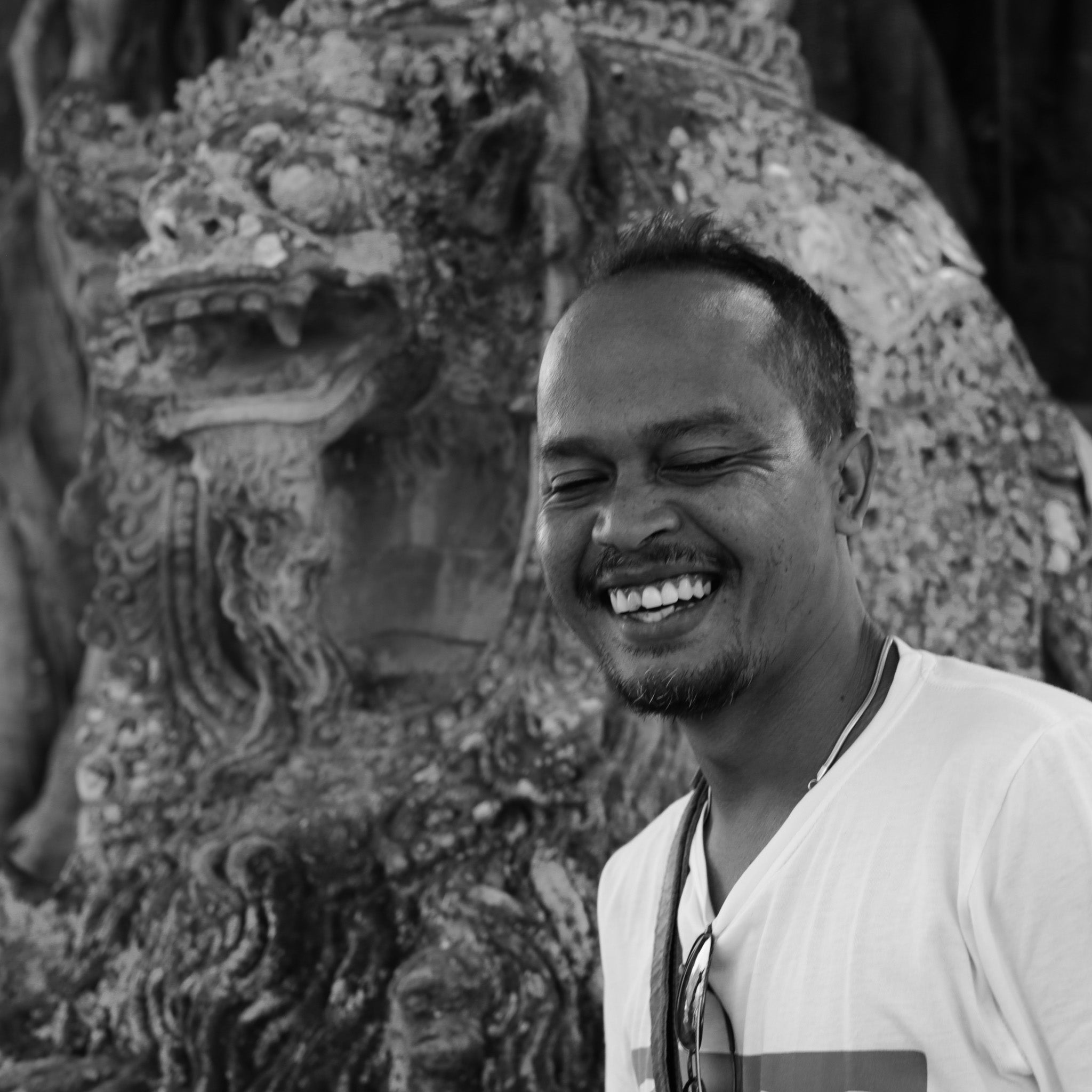 Dekwar is a master wood and stone carver. He carves all our ethically sourced gemstones and modifies them to our designs. He can also bring our designs to life by creating 3D versions, hand carving them in wood or shell. After refining the designs we cast them in brass or silver. 
Nyoman Sutiari is a young, talented seamstress who makes our clothes in Bali. She has trained as seamstress for over 10 years and is a mother of two.
Ni Luh Martiningsih handles the beadwork in our linen collection. She works alongside Nyoman is based. in Ubud, As we like to explore new patterns and evolve ideas, Ni Luh has is a fast learner and willing 
Pasak the metalsmith! His skills range from working with brass, silver and gemstone setting. He handles the finishing touches after the casting process has been completed. 
Chakra, is a retired silversmith who trained his son Leo, in the art of silversmithing.  He mostly handles communication and oversees the design process with Leo. He is the most charismatic and kind man!
Ajay is a tailor and designer at heart. Based in Kenya, he prides himself on his attention to detail, always willing to explore new territory, research new techniques and perfect his skills. Never short of a joke or Bollywood song, his spirited nature is always appreciated!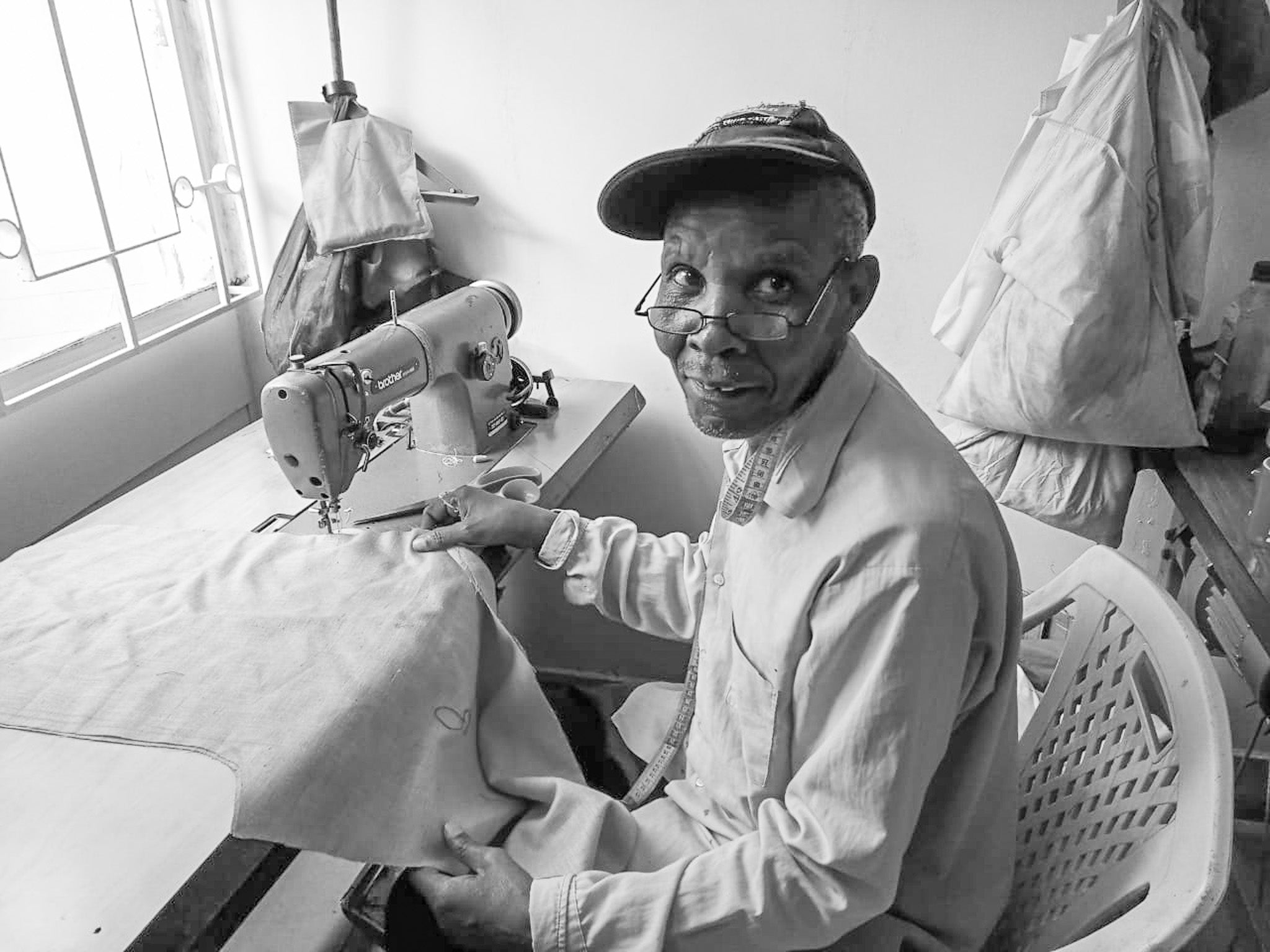 Bamburi is is Ajay's assistant who handles all the smaller yet significant aspects of tailoring! He is dedicated and hardworking and always has a smile on his face!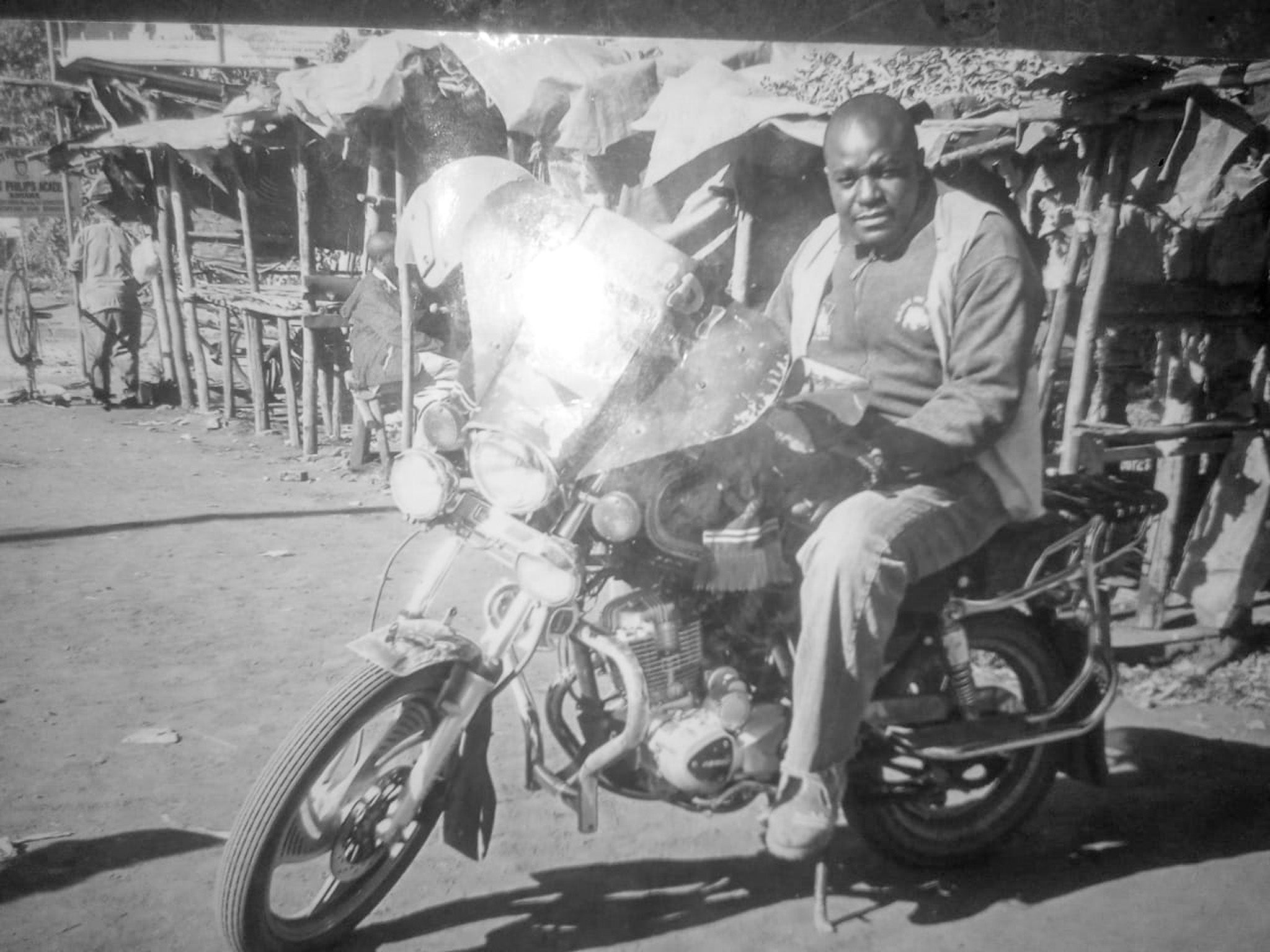 Moses is our most trusted delivery man. He keeps this well oiled machine going by whizzing around Nairobi's traffic making sure every client receives their orders and is a valued team member!